Conference
Irvine, CA, United States
–
University of California, Irvine
Mathematics and Information & Computer Science
University of California, Irvine
United States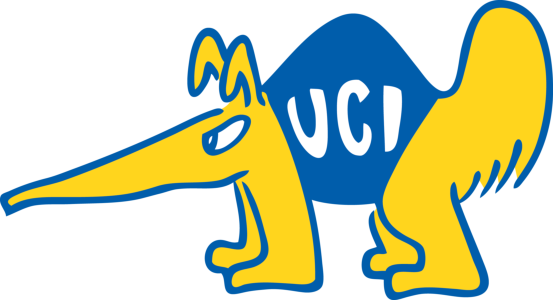 Cryptography and Security
Number Theory
---
In addition to bringing together mathematicians and cryptographers to discuss open questions, this conference will celebrate Alice Silverberg's 60th birthday.  Invited speakers:
Jennifer Balakrishnan (Boston University)
Manjul Bhargava (Princeton University)*
Henry Cohn (Microsoft Research)
Alina Cojocaru (University of Illinois, Chicago)
Kirsten Eisentraeger (Penn State University)
Noam Elkies (Harvard University)*
Steven Galbraith (University of Auckland)*
Craig Gentry (IBM)
Nadia Heninger (University of Pennsylvania)
Wei Ho (University of Michigan)
Everett Howe (Center for Communications Research, La Jolla)
Kristin Lauter (Microsoft Research)
Hendrik Lenstra (Universiteit Leiden)
Jean-Francois Mestre (Université Paris 7, Jussieu)*
Daniele Micciancio (UCSD)
Victor Miller (Center for Communications Research, Princeton)
Jill Pipher (Brown University and ICERM)*
Bjorn Poonen (MIT)*
Ken Ribet (UC Berkeley)
Jessica Staddon (Google and North Carolina State University)*
Andrew Sutherland (MIT)
Yuri Zarhin (Penn State University)
with a Public Lecture by Whitfield Diffie (Cryptomathic)
* to be confirmed
Organizing committee: Nathan Kaplan, Kristin Lauter, Karl Rubin
---
Application Instructions
This employer is not accepting applications through MathHire.org. Please follow the instructions above and refer to MathHire.org in your application.
Contact Person
log in to view e‑mail address