University of Warwick
Mathematics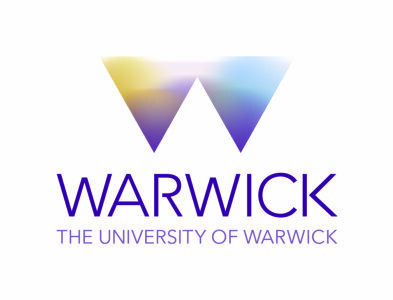 Associate/Assistant Professor
Dept: Mathematics
£42,149 - £50,296 per annum / £51,799 - £60,022 per annum
Permanent, Full-time positions
Location: University of Warwick, Coventry
Ref: 104519-1121
We invite applications at the level of Assistant or Associate Professor in the Warwick Mathematics Institute (2 posts). The successful candidate will participate in the vibrant and diverse activities in the mathematical sciences at Warwick, and contribute to the development of the recently established Centre for Applications of the Mathematical Sciences (CAMS) through applied research, engagement with external partners and delivery of outcome-driven research projects.
We are particularly interested in candidates that are developing novel mathematical approaches in one of the three current themes of CAMS: industrial applied mathematics, distributed socio-technical systems or data science. Due to the outward-facing nature of our activities we expect the proposed research to enhance the impact of the Institute through collaborative or external engagement.
Applicants should hold a PhD in the mathematical sciences and should have some years of postdoctoral experience. They should also wish to build strong research programmes, be committed to teaching and contribute to the welcoming and inclusive environment around the Institute.
Preference may be given to candidates with an independent research agenda who will: (i) complement existing strengths in the Mathematics Institute; (ii) bridge between existing areas of expertise; or (iii) strengthen mathematical connections within application areas.
The Warwick Mathematics Institute is committed to fostering an inclusive environment, and we look forward to interest from suitably qualified female applicants.
Your application should include a CV, a list of publications and a research plan. Applicants should arrange for three referees to send letters of recommendation to mathematicsPA@warwick.ac.uk before the closing date. Please note that it is the applicant's responsibility to ensure that the reference letters are received by the closing date. The post reference number should be quoted in all correspondence.
For informal enquiries, please contact reenlees@warwick.ac.uk">John.Greenlees@warwick.ac.uk.
Closing date: 5 January 2022.
Interview date: March 2022 (TBC).
---
Application Instructions
---
This employer is not accepting applications through MathHire.org. Please follow the instructions above and refer to MathHire.org in your application.
Contact Person
log in to view e‑mail address