Phd/doctoral
Enschede, Netherlands
Apply by
University of Twente
Department of Applied Mathematics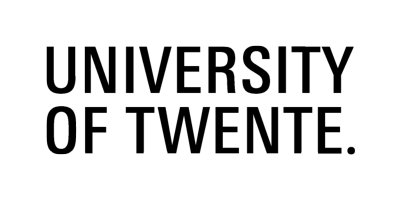 We are looking for a PhD candidate to work on efficient shape representations. This is a challenging area connecting geometry to numerical mathematics and with wide-ranging applications, particularly in biological and medical imaging.
The PhD project will be centered around implicit shape representations, including those based on neural networks. For such representations, we are interested in connecting the number of stored coefficients to the possible geometric complexity of the resulting shapes, both in theory and in practice. For the analytical aspects, the main relevant mathematical tools are differential geometry, approximation theory and measure theory. On the numerical side, we would like to use this efficiency to recover the shapes themselves from indirect measurements, such as those in inverse problems appearing in medical imaging and non-destructive testing. For this, optimization and numerical methods for differential equations also come into play.

The successful candidate will be supervised by Dr. José A. Iglesias Martínez within the Mathematics of Imaging and AI group headed by prof. C. Brune at the Department of Applied Mathematics. Our group has geometric deep learning as one main focus and strong interdisciplinary links, in particular relating to shape analysis of cell imaging data.
---
Application Instructions
---
This employer is not accepting applications through MathHire.org. Please follow the instructions above and refer to MathHire.org in your application.
Contact Person
Dr.
José A.
Iglesias Martínez
log in to view e‑mail address