Non-tenure-track/postdoctoral
Darmstadt, Germany
Apply
Technical University of Darmstadt
Mathematics Department, Algebra Group
Schlossgartenstrasse 7
Germany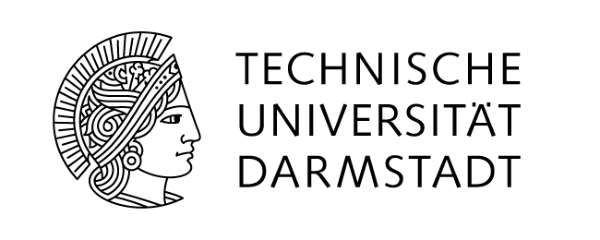 The Department of Mathematics at Technical University of Darmstadt invites applications for the position of an Assistant Professorship (W1) for Mathematics "Algebra and Geometry". The position is limited to a period of 6 years. It comes with light teaching duties and includes funding for a graduate student. 

We seek applicants working in an area relating to the topics of the existing Collaborative Research Center GAUS:

https://crc326gaus.de  

Applicants are expected to participate actively as a principal investigator. In particular, providing opportunity to raise funds for additional positions. For more information please visit: 

https://www.tu-darmstadt.de/universitaet/karriere_an_der_tu/stellenangebote/aktuelle_stellenangebote/stellenausschreibungen_detailansichten_1_488896.en.jsp 

If you have any questions please feel free to contact me directly, e.g., concerning salary, German university system, living in Darmstadt and surrounding area etc. 
I look forward to seeing your application.

Best,

Timo Richarz
richarz@mathematik.tu-darmstadt.de
---
Application Instructions
---
This employer is not accepting applications through MathHire.org. Please follow the instructions above and refer to MathHire.org in your application.
Contact Person
log in to view e‑mail address