Non-tenure-track/postdoctoral
Leipzig, Germany
Apply
Universität Leipzig
Mathematisches Institut
Postfach 10 09 20
Germany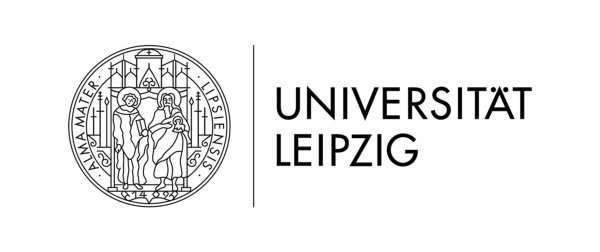 The address could not be found.
An der Fakultät für Mathematik und Informatik/Mathematisches Institut, Professur für Differentialgeometrie  ist zum nächstmöglichen Zeitpunkt folgende Stelle zu besetzen:
Akademische/r Assistent/in (zunächst befristet auf 3 Jahre)
vorgesehene Vergütung: Entgeltgruppe 13 TV-L / Besoldungsgruppe W1
Vorausgesetzt wird eine herausragende Promotion auf dem Gebiet der Differentialgeometrie.  Erfahrungen in der universitären Lehre sind erwünscht. Es besteht die Möglichkeit zur Habilitation.
Stellenausschreibung:
http://www.uni-leipzig.de/universitaet/stellen-und-ausbildung/stellenausschreibungen/wissenschaftliches-personal.html#c203697
---
Application Instructions
Bewerbungen mit den üblichen Unterlagen werden unter Angabe der Verfahrenskennziffer 85/2018 bis 8. Mai 2018 erbeten an:
Universität Leipzig
Fakultät für Mathematik und Informatik
Herrn Dekan Prof. Dr. Max-Konstantin von Renesse
Augustusplatz 10
04109 Leipzig
---
This employer is not accepting applications through MathHire.org. Please follow the instructions above and refer to MathHire.org in your application.
Contact Person
Prof.
Hans-Bert
Rademacher
log in to view e‑mail address