Tenured/permanent
Bremen, Germany
Apply
University of Bremen
Center of Industrial Mathematics
Universität Bremen, Fachbereich 3, Bibliothekstraße 5
Germany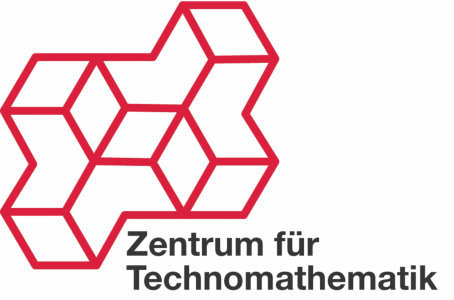 Full Professor in the field Inverse Problems
Salary Grade W2, Lifetime Civil Servant Position
Cp. attached file for relevant details.
---
Application Instructions
Applications including all relevant documents and copies of degree certificates,
should be submitted electronically in a single PDF file to P-132@fb3.uni-bremen.de by August 10, 2018.
---
This employer is not accepting applications through MathHire.org. Please follow the instructions above and refer to MathHire.org in your application.
Contact Person
log in to view e‑mail address