Phd/doctoral
Bilbao, Spain
Apply
University of Deusto
Engineering
Avda. de las Universidades, 24
Spain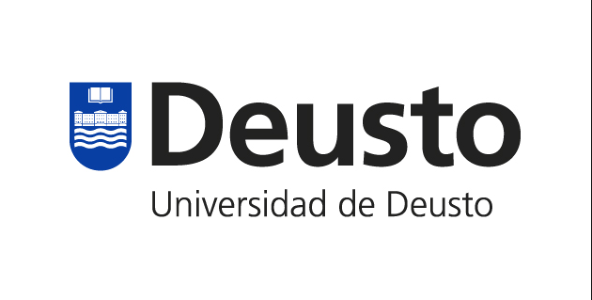 FIELD OF STUDY:
A lecturer and researcher with experience in the above field of knowledge.
Type of subjects: Fundamentals of Calculus, Statistics, Algebra
It involves performing teaching and research functions in the specific field of study, and may undertake academic management tasks in the future.
REQUIREMENTS:
Mathematics degree or other technical qualifications with a specialisation in the above study field.
Holding a PhD, and a positive assessment by an Official Quality Agency (ANECA / UNIBASQ) as a Private University Lecturer (PhD) will be an advantage. In the case of candidates who do not hold this accreditation, the Assistant Lecturer (PhD) accreditation will also be considered.
Experience as a university lecturer and researcher in the above fields will be an asset. Experience in participating in degree tutorial or coordination plans will be an advantage.
Knowledge of English and Basque
As for the generic competences, We seek a candidate with a teaching vocation, good communication and problem-solving skills, capacity for teamwork, motivation for innovation, capacity to adapt and to identify with UD's identity and mission.  
WE OFFER:
Joining the Faculty's team at the Bilbao campus. This is a full-time job. Salary will be based on the candidates' experience and skills.
---
Application Instructions
  1. Enter to the web page of Deusto
 2.  Go to the section "Come work with us",
3. Find "Teaching and Resarch Staff"
4. Search the offer "PDI - Engineering - Mathematics"
5.  Send a CV, and attached Additional Files if needed.
---
This employer is not accepting applications through MathHire.org. Please follow the instructions above and refer to MathHire.org in your application.
Contact Person
log in to view e‑mail address