Phd/doctoral
Heidelberg, Germany
Apply
Universitätsklinikum Heidelberg
Institut für Medizinische Biometrie und Informatik
Im Neuenheimer Feld 130.3
Germany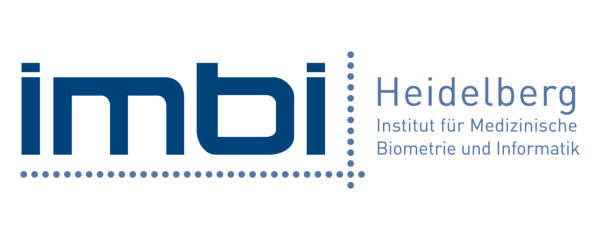 Im Fokus des Aufgabengebiets stehen die Planung, Begleitung und Auswertung medizinischer Projekte, die in den Bereichen statistische Modellierung und/oder Evidenzsynthese angesiedelt sind. Weitere Aufgaben sind die biometrische Beratung von Studierenden und Mitarbeitende des Universitätsklinikums und der Medizinischen Fakultät sowie die Beteiligung an Lehrveranstaltungen.
---
Application Instructions
Wenn wir Ihr Interesse geweckt haben, schicken Sie bitte Ihre vollständigen Bewerbungsunterlagen innerhalb von vier Wochen nach Erscheinen der Anzeige elektronisch an sek@imbi.uni-heidelberg.de
---
This employer is not accepting applications through MathHire.org. Please follow the instructions above and refer to MathHire.org in your application.
Contact Person
log in to view e‑mail address