Non-tenure-track/postdoctoral
Graz, Austria
Apply
University of Graz
Institute for Mathematics and Scientific Computing
Heinrichstrasse 36
Austria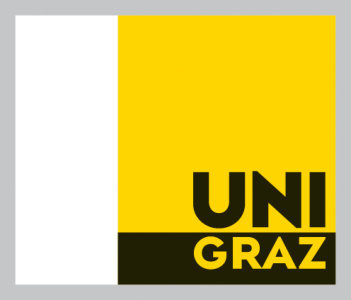 Your duties
Research in the field of mathematical applications in the research area BioHealth (medical application)
Research topics: Modelling, simulation and validation of biomedical applications; Numerics of partial differential equations from BioMedicine; Parameter determination in biomedical applications; High performance computing in biomedical applications (work on own habilitation desired)
Collaboration in existing cooperation of the BioTechMed initiative and establishment of further cooperation in this area
Independent teaching of courses in the field of applied mathematics, supervision of students and holding of exams
Participation in organizational and administrative matters
Your profile
Doctoral degree in a mathematical or related branch of study
Solid knowledge of analysis and numerics of PDEs, expertise in interdisciplinary, non-mathematical cooperation
Excellent knowledge in C++ programming or python
Ability for integration into interdisciplinary cooperation projects, into the BiotechMed project "Image-based Learning in Predictive Personalized Models of Total Heart Function" and in the BioHealth area
Capacity for teamwork, organizational talent and ability to communicate
Ability to teach in german and in english language
---
Application Instructions
Application Deadline: October 2nd 2019
Reference Number: MB/178/99 ex 2018/19
The University of Graz strives to increase the proportion of women in particular in management and faculty positions and therefore encourages qualified women to apply.
Especially with regard to academic staff, we welcome applications from persons with disabilities who meet the requirements of the advertised position.
If you are interested, please submit your application documents before the stated deadline. Make sure to indicate the reference number on your application and please send your CV and photo to:
For further information please contact Univ.-Prof. Gundolf Haase at +43 (0) 316 / 380 - 5178
---
This employer is not accepting applications through MathHire.org. Please follow the instructions above and refer to MathHire.org in your application.
Contact Person
log in to view e‑mail address