Non-tenure-track/postdoctoral
Münster, Germany
Apply
University of Münster, Germany
Cluster of Excellence Mathematics Münster
Einsteinstraße 62
Germany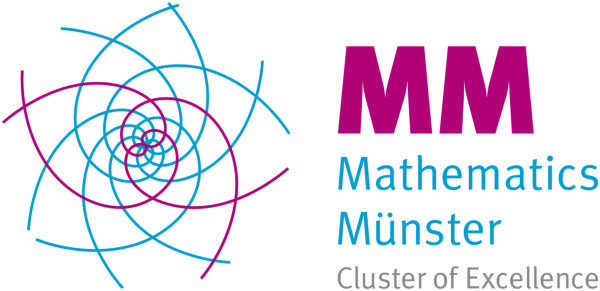 Open Call for Postdoc Positions
salary level E13 TV-L, 100%
in all research areas related to the Cluster of Excellence
The duration of the postdoctoral positions is up to three years.
The expected starting date is no later than October 2020.
---
Application Instructions
Please apply using our online application form with further instructions at:
---
This employer is not accepting applications through MathHire.org. Please follow the instructions above and refer to MathHire.org in your application.
Contact Person
log in to view e‑mail address