Centre for Mathematics of the University of Coimbra
University of Coimbra
Portugal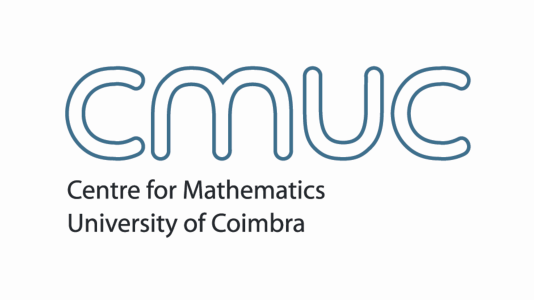 A call for three PhD grants is open from April 15 until May 15.
The call is addressed to students interested in enrolling in the UC|UP PhD Program in Mathematics (edition 2021/2022) and in preparing the PhD Thesis under the supervision of some CMUC researcher.
---
Application Instructions
---
This employer is not accepting applications through MathHire.org. Please follow the instructions above and refer to MathHire.org in your application.
Contact Person
log in to view e‑mail address