Non-tenure-track/postdoctoral
Halle, Germany
Apply
Martin-Luther-Universitaet Halle-Wittenberg
Mathematics
Prof. Tomas Dohnal, Institute of Mathematics
Martin Luther University Halle-Wittenberg, Faculty of Natural Sciences
Germany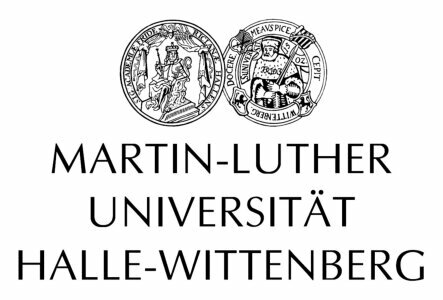 The Martin Luther University Halle-Wittenberg, Faculty of Natural Sciences II, Institute of Mathematics offers a
full time scientific assistant / postdoc (m-f-d)
starting on October 1, 2021 for the duration of three years. The salary corresponds to the regulations of the collective labour law of the public sector in group 13 TV-L.
For details see the pdf attachement. Please apply via email with a single pdf file.
---
Application Instructions
---
This employer is not accepting applications through MathHire.org. Please follow the instructions above and refer to MathHire.org in your application.
Contact Person
log in to view e‑mail address