Non-tenure-track/postdoctoral
Garching, Germany
Apply by
Technische Universität München
Mathematics, Chair of Mathematical Statistics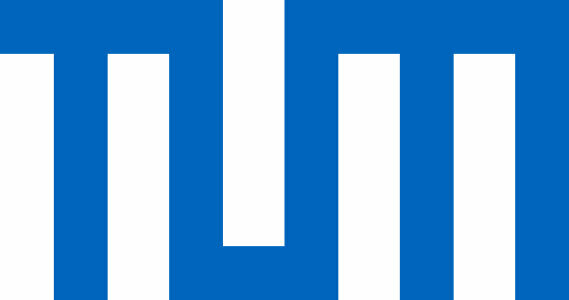 The research group for Mathematical Statistics in the Department of Mathematics at the Technical University of Munich (TUM) invites applications for aPh.D. research scholarship (start: October 2021, 4 years maximum). The scholarship is awarded as part of the new Joint Academy of Doctoral Studies (JADS) that was launched in 2020 by Imperial College London (ICL) and the Technical University of Munich (TUM); see https://www.igsse.gs.tum.de/en/research/jads/ .
The successful candidate will be part of a cohort of students conducting research on projects in the area of "Mathematics of Information: Theory and Application".  Specifically, the candidate will be supervised by Profs. Mathias Drton (https://www.groups.ma.tum.de/en/statistics) and Anthea Monod (https://sites.google.com/view/antheamonod/home) in a joint project on "Learning and Analyzing Discrete Geometric Structure in Statistical Models". The project will involve a second Ph.D. student recruited by ICL, and each of the two students will spend at least 12 months visiting the partner university as well as attend doctoral school activities and workshops organized for the entire JADS cohort.

Candidate profile:
- Master's degree with very good grades in Mathematics, Statistics, or a related field
- Strong mathematical preparation and interest in Statistics
- Good computational skills 
- Fluency in English
- To qualify for the scholarship the candidate shall not be older than 28 years at the start of the program.
As an equal opportunity and affirmative action employer, TUM explicitly encourages applications from women as well as from all others who would bring additional diversity dimensions to the university's research and teaching strategies. Preference will be given to disabled candidates with essentially the same qualifications.
Data Protection: With your application for a position at the Technical University of Munich (TUM) you naturally send us personal data. Please observe our data protection information in accordance with Article 13 of the German Data Protection Law (DSGVO) under http://go.tum.de/554159 regarding the storage and usage of your personal data as submitted in connection with your application. By sending your application, you confirm that you acknowledge the data protection information of TUM.
---
Application Instructions
Applications should be sent as a single PDF file to Mathias Drton <mathias.drton@tum.de> using subject: "JADS PhD Application".  The file should include:
- brief statement on the applicant's interests and experience,
- CV (including candidate's birth date and the contact info of two academic references),
- university transcripts.
Applications will be reviewed as they are received and the review will continue until the position is filled.
---
This employer is not accepting applications through MathHire.org. Please follow the instructions above and refer to MathHire.org in your application.
Contact Person
log in to view e‑mail address