Phd/doctoral
Salzburg, Austria
Apply
Universität Salzburg
FB Mathematik
Hellbrunner Str. 34
Austria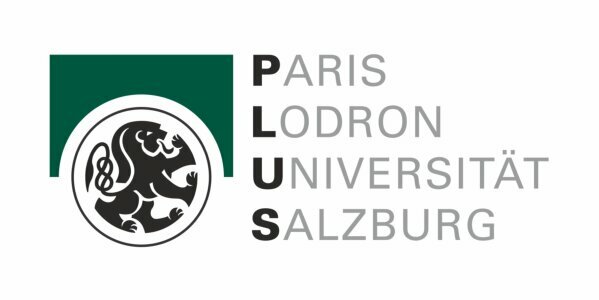 Im Rahmen des Sparkling Science-Projekts MAJA (=Mathematische Algorithmen für Jedermann Analysiert) ist eine Dissertant/innenstelle in Diophantischer Zahlentheorie zu besetzen. Allgemeine Informationen zum Projekt findet Sie hier: https://www.plus.ac.at/maja. Die Stellenbesetzung erfolgt ehestmöglich; Bewerbungen werden solange entgegengekommen bis die Stelle besetzt ist.
---
Application Instructions
Ihre Bewerbung mit formlosen Anschreiben inklusive CV und Nennung einer Referenz senden Sie an Prof. Dr. Clemens Fuchs, clemens.fuchs@plus.ac.at.
---
This employer is not accepting applications through MathHire.org. Please follow the instructions above and refer to MathHire.org in your application.
Contact Person
log in to view e‑mail address