Phd/doctoral
Konstanz, Germany
Apply
Universität Konstanz
Department of Mathematics and Statistics
Universitätsstraße 10
Germany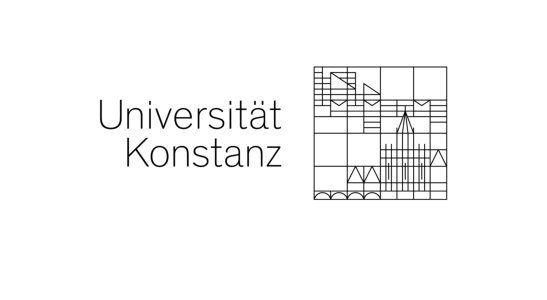 The University of Konstanz has been successful in the German Excellence Initiative since 2007.

The Real Geometry and Algebra Group at the Department of Mathematics and Statistics of the University of Konstanz offers a
PhD position on the topic of hyperbolicity cones and spectrahedra
starting in September 2019 and limited for three years.  

The PhD project is part of the European Training Network "POEMA" (Polynomial Optimization, Efficiency through Moments and Algebra). POEMA trains scientists at the interplay of algebra, geometry and computer science for polynomial optimization problems. POEMA is a European network consisting of 10 academic and 4 industrial partners from 7 European countries.
The topic of the PhD at University of Konstanz is described in detail at: 
http://www.math.uni-konstanz.de/~schweigh/18.19/poema-hyperbolic.pdf 

The PhD candidate will be supervised by Markus Schweighofer in Konstanz with two research stays at Università degli Studi di Firenze, Florence, Italy (Giorgio Ottaviani) and at Sorbonne Université, Paris, France (Mohab Safey El Din). 

Motivated candidates should hold — at the date of recruitment — a master's degree in mathematics or a similar diploma. The applicant should have a solid background in several of the following fields: algebra, combinatorics, real algebraic geometry, optimization, functional analysis, probability theory or theoretical computer science. Good programming skills are also a plus.
The EU payment and mobility rules apply. 
See the web site https://easychair.org/cfp/POEMA-19-22 for more details. The gross salary is expected to be about of roughly 3300 € per month, a Mobility Allowance of 600 € per month and, for researchers who have a family, a Family Allowance of 500 € per month.
 
---
Application Instructions
Applications should be submitted electronically according to the submission guidelines described at the same web site. In addition, Markus Schweighofer should be shortly notified about the submission (markus.schweighofer@uni-konstanz.de). All questions concerning the topic of the PhD project should be directly addressed to Markus Schweighofer. 
---
This employer is not accepting applications through MathHire.org. Please follow the instructions above and refer to MathHire.org in your application.
Contact Person
Prof.
Markus
Schweighofer
log in to view e‑mail address