Phd/doctoral
Vienna, Austria
Apply
Vienna University of Technology
Center for Geometry and Computational Design
Wiedner Hauptstrasse 8-10/104
Austria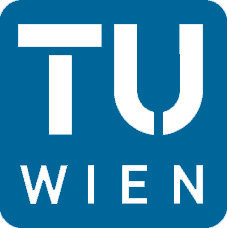 There is an open position for a PhD-student within the project "Singularity Closeness of Stewart-Gough Platforms" (http://www.geometrie.tuwien.ac.at/fg3/closeness.html) funded by the Austrian Science Fund FWF. The research will be conducted at the "Center for Geometry and Computational Design" (https://gcd.tuwien.ac.at) of the Vienna University of Technology. The employment contains 30 hours per week for a gross monthly salary of approx. 2000 EUR. The project leader is looking for a talented, self-motivated individual with a master degree in geometry and/or mathematics or a related subject, preferable with a strong background in (numerical) algebraic geometry. The candidate should also be familiar with the software Bertini and Maple, respectively.
---
Application Instructions
Candidates are asked to submit their application (curriculum vitae and motivation letter) to nawratil@geometrie.tuwien.ac.at. For further requests, please contact the project leader.
---
This employer is not accepting applications through MathHire.org. Please follow the instructions above and refer to MathHire.org in your application.
Contact Person
log in to view e‑mail address