Non-tenure-track/postdoctoral
Sheffield, United Kingdom
Apply
University of Sheffield
School of Mathematics and Statistics
Hicks Building
United Kingdom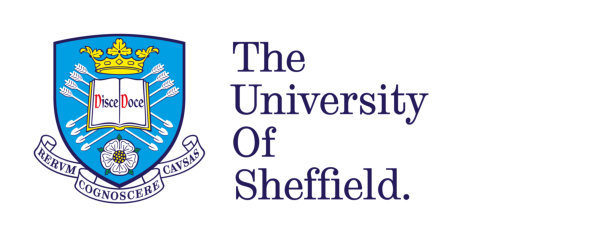 The School of Mathematics and Statistics offers a number of undergraduate programmes, including a number of dual degree programmes. We also provide service teaching to other part of the University, especially in Engineering. At postgraduate level, the School offers a range of MSc courses in statistics and mathematics.
Arising from a Leverhulme Fellowship awarded to a member of staff in the School, we are seeking to appoint a part-time University Teaching Associate in Statistics to have responsibility for teaching existing modules at all levels of undergraduate and postgraduate study including Engineering service teaching. The post is fixed-term from 1 October 2019 until 28 February 2021.
You will have or be near to completing a PhD in Statistics (or have equivalent experience), as well as demonstrable excellence in teaching at undergraduate and/or postgraduate level. You will be committed to providing high quality teaching and giving our students the best possible experience.
Job reference: UOS023234
---
Application Instructions
For more information on our application and recruitment processes visit http://www.sheffield.ac.uk/jobs/info It is anticipated that interviews and other selection action will be held on 12/13 August 2019. Full details will be provided to invited candidates.
---
This employer is not accepting applications through MathHire.org. Please follow the instructions above and refer to MathHire.org in your application.
Contact Person
log in to view e‑mail address