Phd/doctoral
Vienna, Austria
Apply
TU Wien (Vienna University of Technology)
Center for Geometry and Computational Design
Wiedner Hauptstrasse 8-10
Austria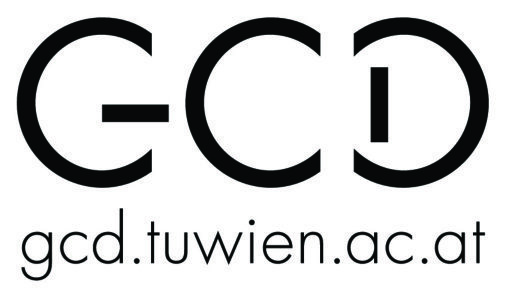 Objectives
The goal is to develop design methods for flexible quad-surfaces based on a recent progress in their classification. This will involve doing fundamental research (geometry, algebra and complex analysis) and writing computer programs (Rhino/Grasshopper plug-ins) in collaboration with other members of the SFB.
For some details on the project see the presentation https://www.geometrie.tuwien.ac.at/izmestiev/FlexQuad/Vienna18Koko.pdf
Specific Requirements
Necessary: Master degree in Mathematics or Computer Science; good programming skills in C++ or similar; interest in interdisciplinary research; good teamworking skills; fluency in English.
Desired: basic knowledge in algebraic geometry, complex analysis and geometric kinematics; experience in working with Mathematica or Maple software; experience with Rhino/Grasshopper.
---
Application Instructions
Applications for the first round should be submitted via
http://gcd.tuwien.ac.at/?page_id=2404
by February 10, 2020 23:59 (CET), but the call will be reopened soon for any positions that remain open.
---
This employer is not accepting applications through MathHire.org. Please follow the instructions above and refer to MathHire.org in your application.
Contact Person
log in to view e‑mail address