Non-tenure-track/postdoctoral
Coimbra, Portugal
Apply
University of Coimbra
Mathematics
Apartado 3008, EC Santa Cruz
Portugal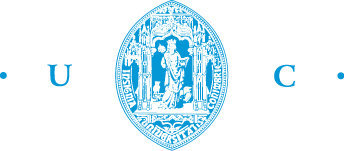 Postdoctoral Position:  Department of Mathematics , University of Coimbra
Applications - from July 03 to July 16, 2020

Duration -  12  months (possibility of renewal if the project is extended).
Starting date - October 2020
Official announcement:
http://www.eracareers.pt/opportunities/index.aspx?task=global&jobId=124887
 
Contact for further information: Isabel M. Narra Figueiredo
---
Application Instructions
Applications - from July 03 to July 16, 2020
Applicants should  send  by email to  isabelf@mat.uc.pt  the following information :
• Letter of application and Curriculum vitae (publication list included).
• Statement of research interests (one page maximum, describing concisely scientific profile/interests and the direct relation with the proposed postdoctoral position).
•  Names and email-addresses of at least two scientists willing to provide references.
---
This employer is not accepting applications through MathHire.org. Please follow the instructions above and refer to MathHire.org in your application.
Contact Person
log in to view e‑mail address